Mr.Milk the Dubliner
#mrmilkadventures #mrmilkthedubliner
This was not his first time on a plane, but was the first time he saw the alpes so beautiful
St.Patrick's day
is crazy around Dublin... my goodness my guinness
Nothing is better than a strong black coffee to recover, but maybe we wasn't totally fine,
'cause he thought to be the Tallest Leprechaun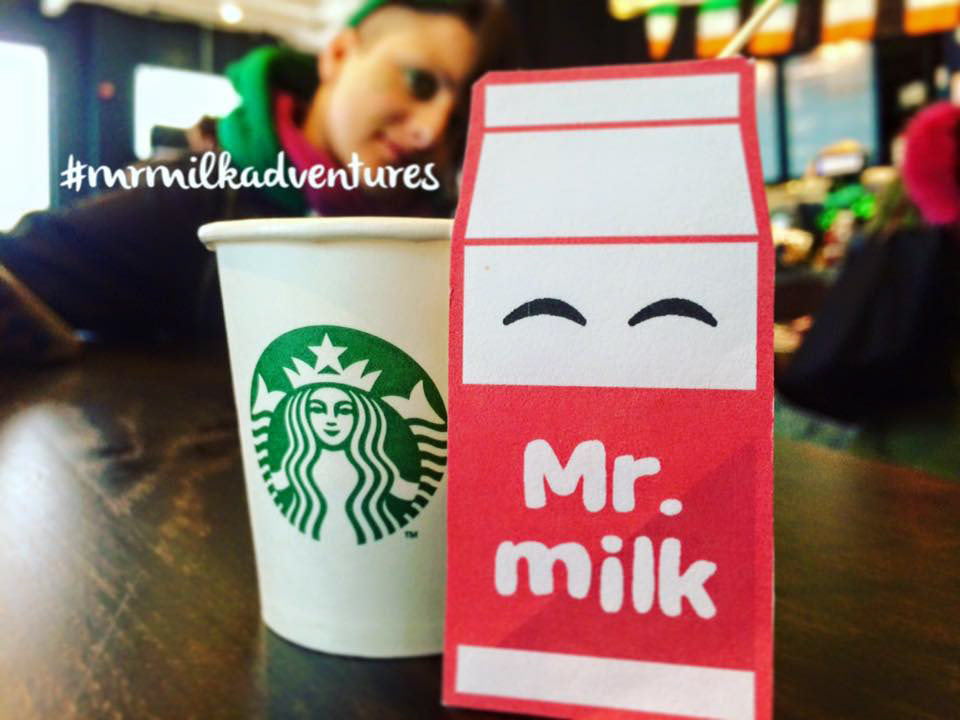 After a long day spent walking around Dublin he needs a pint of Guinness at the most famous bar of Dublin...
The Temple Bar
, where The Guinness World Records of 113 hours for continuous guitar was broken by Dave Browne.
You can met many strange people in the streets of Dublin at Night... 
His last day before leaving he went to see Ireland Vs Scotland in a Pub, on the way he met new friends, one of them were 
The FitzaFrenic
an Irish band that decided to bring him with them in Tournee... we'll see...
oh... i forgot to tell you that Ireland won! so let's celebrate with new friends!
Unfortunately it's time to go back home, but hey, hope you liked it!
Special Thanks to my friends Irene and Giulia who helped me :)
Follow the new adventures on social