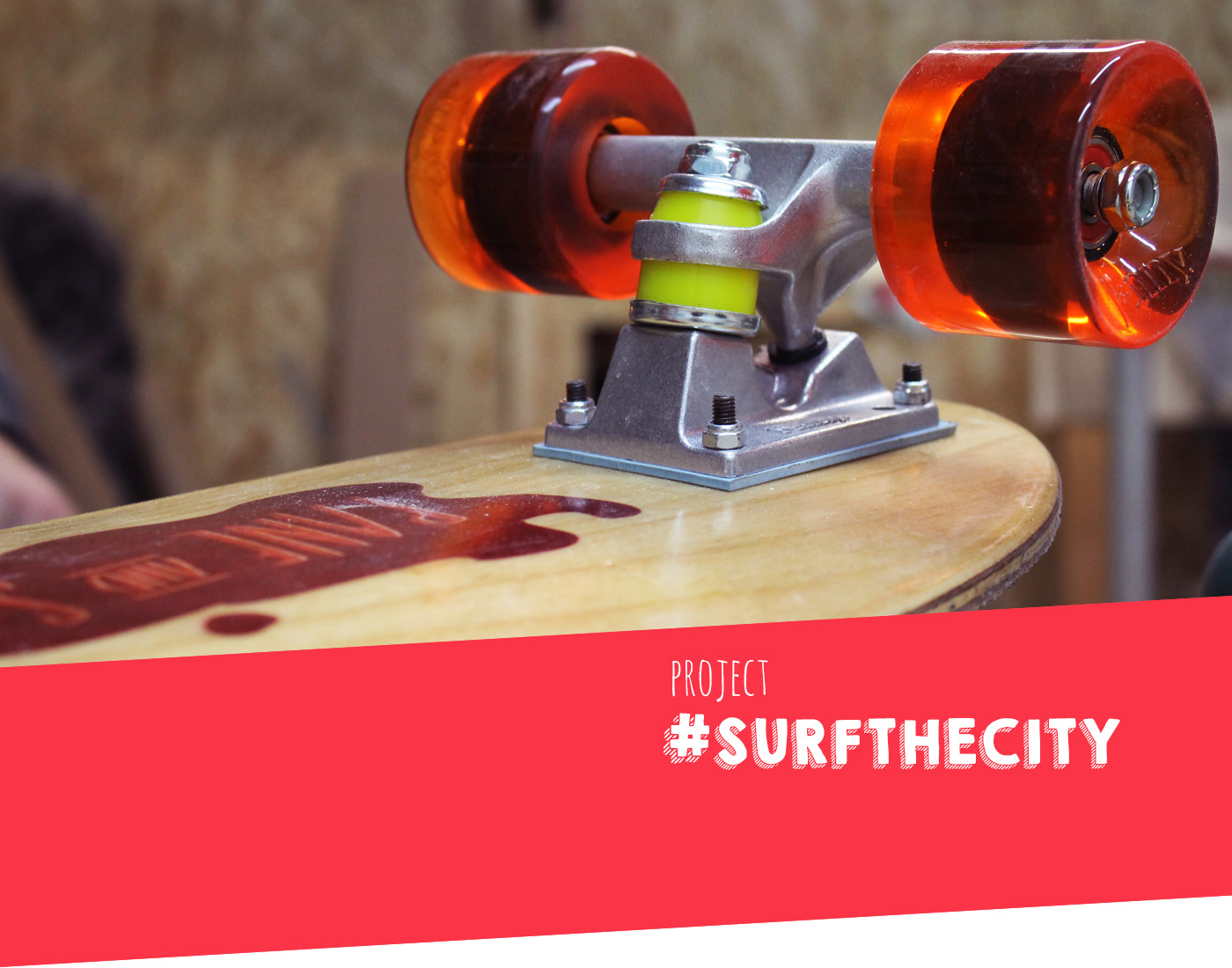 What are you going to see is
a 
product
 100% 
made in italy ,
freshmilk meets sidewalk surfboards
Sidewalk Surfboards is an Italian brand of handmade custom skate boards, made by Skater and Surfer. 
I really love the passion they put in their work, so I decided to start a collaboration with them.
STREET //  

takes inspiration from my City Milan and my latest trip to Portugal.
Il Tram: 

is a symbol of my city, it'll always remind me my hometown...
by the way you can se one of them in Frisco too ;)
La Michetta: 

"Pane e salame" represent my childhood.
Everytime I had bad moment in my life, this "panino" was there to cheer me up...
because as my father says:
"everything looks better after Pane e Salame"
Why we put a Lighthouse and Petrol Pump in the "street collection" are u asking?


Well, because we think that surf and skate are somehow related and so we wanted to reproduce
on the streets the same feeling of freedom you have on the ocean.
GEOMETRIC // takes inspiration from my love for shapes
THE MILKY WAY // ... well there's no need of explanations for this i think :P
Seba (one of the surf sidewalk' guy) is also a designer!
The first thing he cares about is the

quality

of the wood (durability, lightness and flexibility)
and the second one is

functionality...
...Every board is designed expressly on you!
but the real touch, the thing that makes unmistakable 
a sidewalk surfboard skate is "the topping"!
In fact, the top of the skate is also customizable, you can choose between various types of sand,
that Seba collects from all his travels, or from other materials such as jute.